As 2020 progresses into its second quarter, the entire world is dealing with a largely unexpected situation. The outbreak of the coronavirus, commonly referred to as COVID-19, has quickly become a global pandemic. Obviously, this collective pause is having a major impact on business.
Is your business suffering due to the COVID-19 outbreak? Are you looking for ways that you can adapt to the situation, and help to keep your business afloat?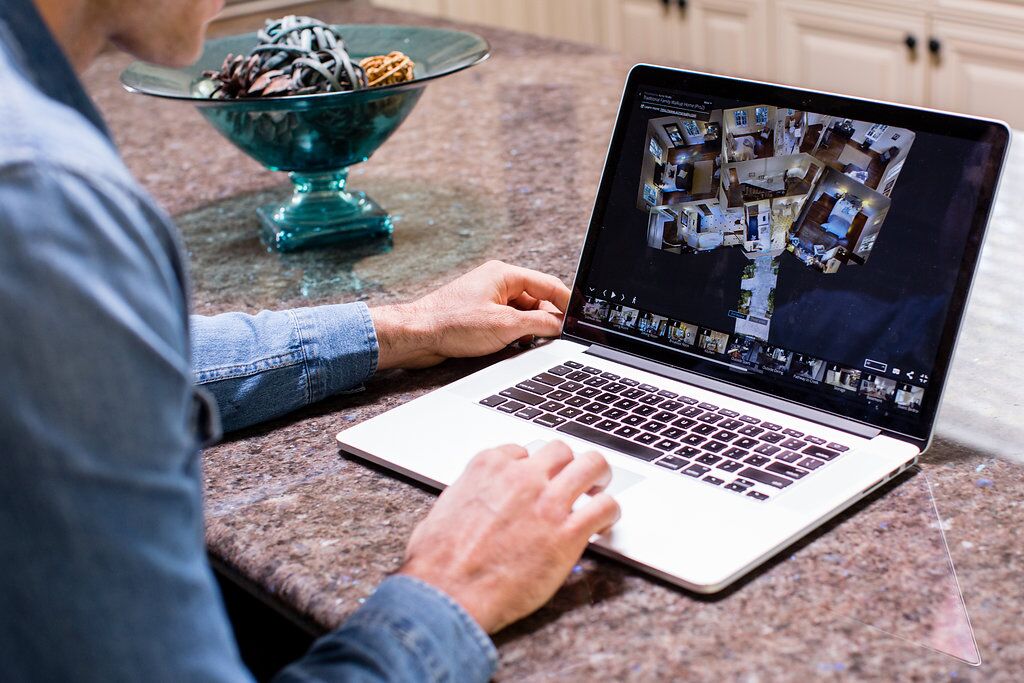 DuooVision's 3D Technology is Paving the Way.
Viewings are impossible under lockdown but 3D Virtual Tours and Virtual Reality are helping (financialtimes.com). It's no secret that 3D technology is carrying the weight of keeping communication going for the real estate/retail and many other industries, as COVID-19 is keeping everyone within the safety of their own homes. DuooVision's 3D technology is making possible the impossible, and creating a new paradigm where staying at home doesn't necessarily mean professionals can't thrive. The use of Virtual Tours, where viewers and potential buyers can navigate their way through a space using 3D images, allow them to feel like they are already in the space. All of our Virtual Tours and Virtual Reality experiences are built to be easy to share and viewable from any device. 
Our Virtual Touring solutions will help business:
– Shift their sales strategy to online
– Promote products and services 24/7.
– Keep their customers safe by being as proactive as possible about cleanliness
– Stand our from the rest in the market. 
Making the Best of a Tough Situation with Virtual Tours.