Step 1: Make an appointment
Give us a call (+357 97791960) or use our online contact form! We will answer any questions that you may have concerning the property, business or space that you would like captured with duooVision 3D Virtual tours.
We'll arrange a time that fits your schedule and discuss the best way for us to access your space.
Step 2: Property scan day
We arrive on time and quickly review the space before beginning the capture process. The capture process includes scanning of all interior and exterior spaces of the property. Everything that is inside the home will be scanned as no detail escapes our 3D HD camera. Please make sure that the property is ready for the day of the property scan. We also open any doors to ensure a clear walkway, and go through our checklist with the client. Note that a typical home of 100 square metres or less will take approximately 60 minutes to complete a scan. For additional questions please reference our FAQ below.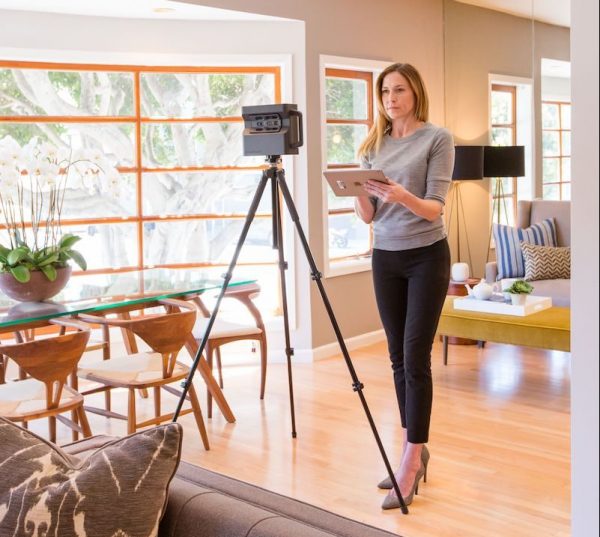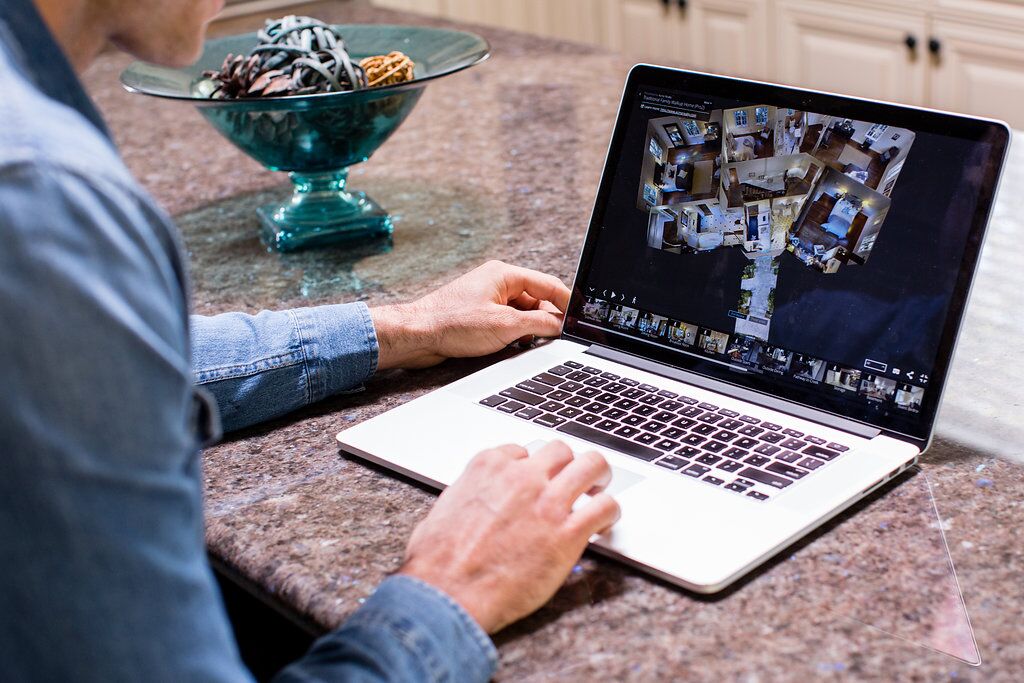 Typically within 3 days of scanning the property, our clients receive the virtual model of the space via email or any other digital communication channel they prefer.
• Link to 3D Tour and Model including 3D Doll House and 2D Photo accurate floor plan
• Fully functional HTML code to place your 3D Tour and Model on any website
• Link of Google drive that includes HDR Photos, 360 photos and short teaser videos of the property.
Real Estate Agents will additionally receive:
• Branded URL (With Agent Info.) with the 3D Model of the property.
• Unbranded (MLS Compliant/Without Agent Info.) URL with the 3D Model of the property.
Frequently Asked Questions